The U.S. newspaper The New York Times reports that a former U.S. soldier shot and killed four members of the same family, including a child, with police in Florida on Sunday (5).
The lawsuit was probably funded by Polk County, near Orlando, in the southern United States.
In all, four people were killed: a 40-year-old man, a 33-year-old woman, the couple's 3-month-old baby and a 62-year-old grandmother. An 11-year-old child was injured. The shooter also killed the family dog.
Investigators still do not know what caused the attack and have not been able to establish a link between the killer and the victims. The shooter was identified as Brian J., a resident of Brandon. Riley, 33, was identified by the paper and now works as a private security guard.
Local officials said he had served in the U.S. military in Afghanistan and was experiencing symptoms of post-traumatic stress disorder, but it is not yet clear when Riley was in the Asian country. During the attack, the shooter was wearing a bulletproof vest and camouflage clothing.
Sheriff Credit Judd told reporters that the shooter continued firing with police until he was injured and that he surrendered and was arrested. At the hospital, the offender tried to steal a policeman's gun and had to give him medicine.
"He told investigators, 'They begged for their lives. I killed them anyway,'" the sheriff told the New York Times, adding that the shooter was a bad person.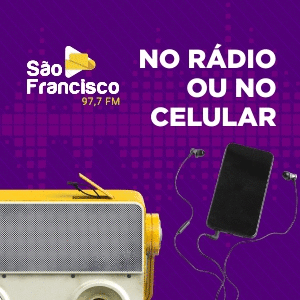 "Music geek. Coffee lover. Devoted food scholar. Web buff. Passionate internet guru."