Twenty people have been killed and 15 injured after a bus overturned on the Pan-American Highway in southwestern Colombia. The injured included a three-year-old girl and an eight-year-old boy.
A passenger bus traveling between Tumago port and Galle city overturned early in the morning due to mechanical failure.
"In the preliminary investigation, we have a hypothesis that the vehicle suffered mechanical failure in the brake system," said Colonel Oscar Lambria, director of traffic and transportation.
According to preliminary police reports, the driver lost control after going off the road on a curve.
The accident took place in an area where visibility was difficult due to fog. Police units, ambulances and fire brigades were involved in the emergency operation.
Images obtained by AFP show the 41-passenger vehicle overturned on the road and was on the edge of a ditch.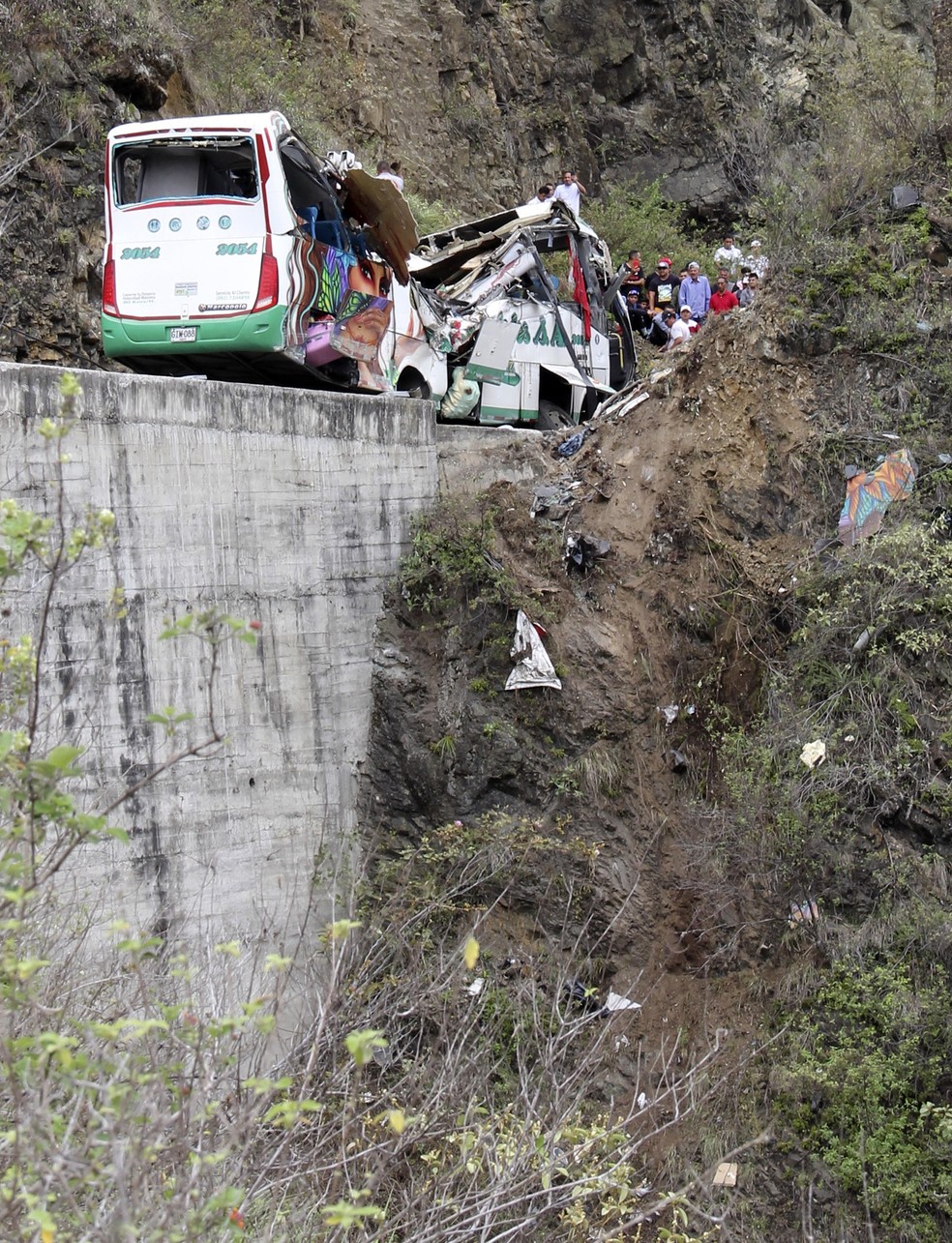 A bus crashes on the edge of a ravine in Altos de Benalissa, Colombia. – Photo: Leonardo Castro / AFP
The accident killed 20 people and injured 15 in Colombia. – Photo: Leonardo Castro / AFP
For more than nine hours, rescue workers straightened the bus and recovered the bodies and the injured, who were shifted to various health centres.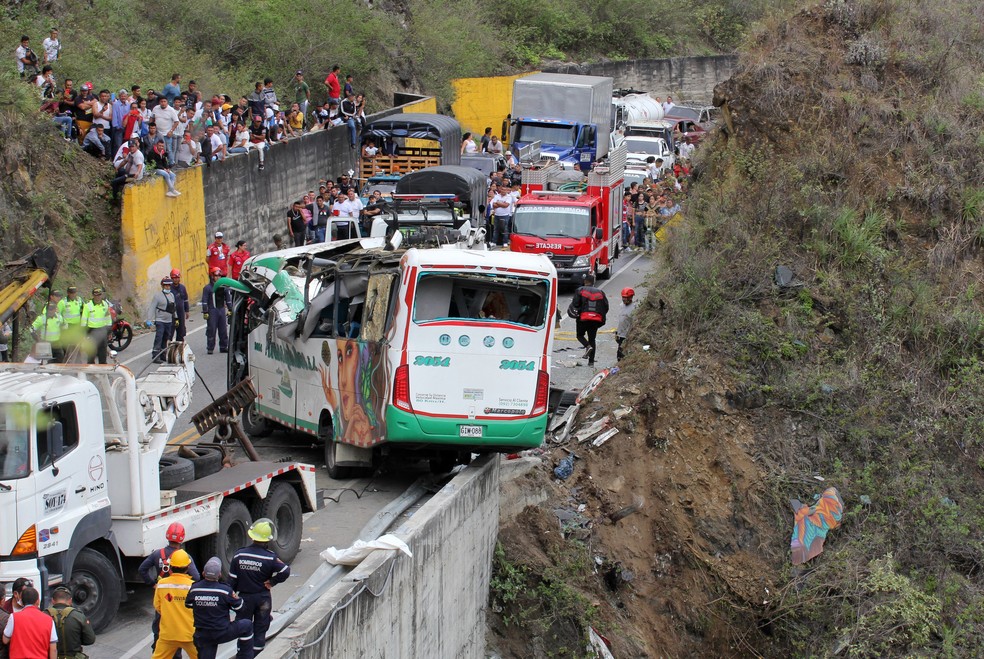 Police, firemen and rescue teams were involved in the rescue operation. – Photo: Leonardo Castro / AFP
Click here and join the PALOTINA Portal WhatsApp group
If you are already in a group, you do not need to join.
"Music geek. Coffee lover. Devoted food scholar. Web buff. Passionate internet guru."