As the footage of the devastation left by Hurricane Ida was not shocking enough, senior American television meteorologist Al Rocker raised his hair to the audience and feared for their safety. The 67-year-old meteorologist and meteorologist gave a brief overview of NBC's 'Meet the Press' live show from New Orleans (see video at the end of the speech), and soon the Rocker lost touch with your fellow bench.
If the reporter can no longer be protected from the violence of the waves, a full body wet suit is not even effective in keeping him dry.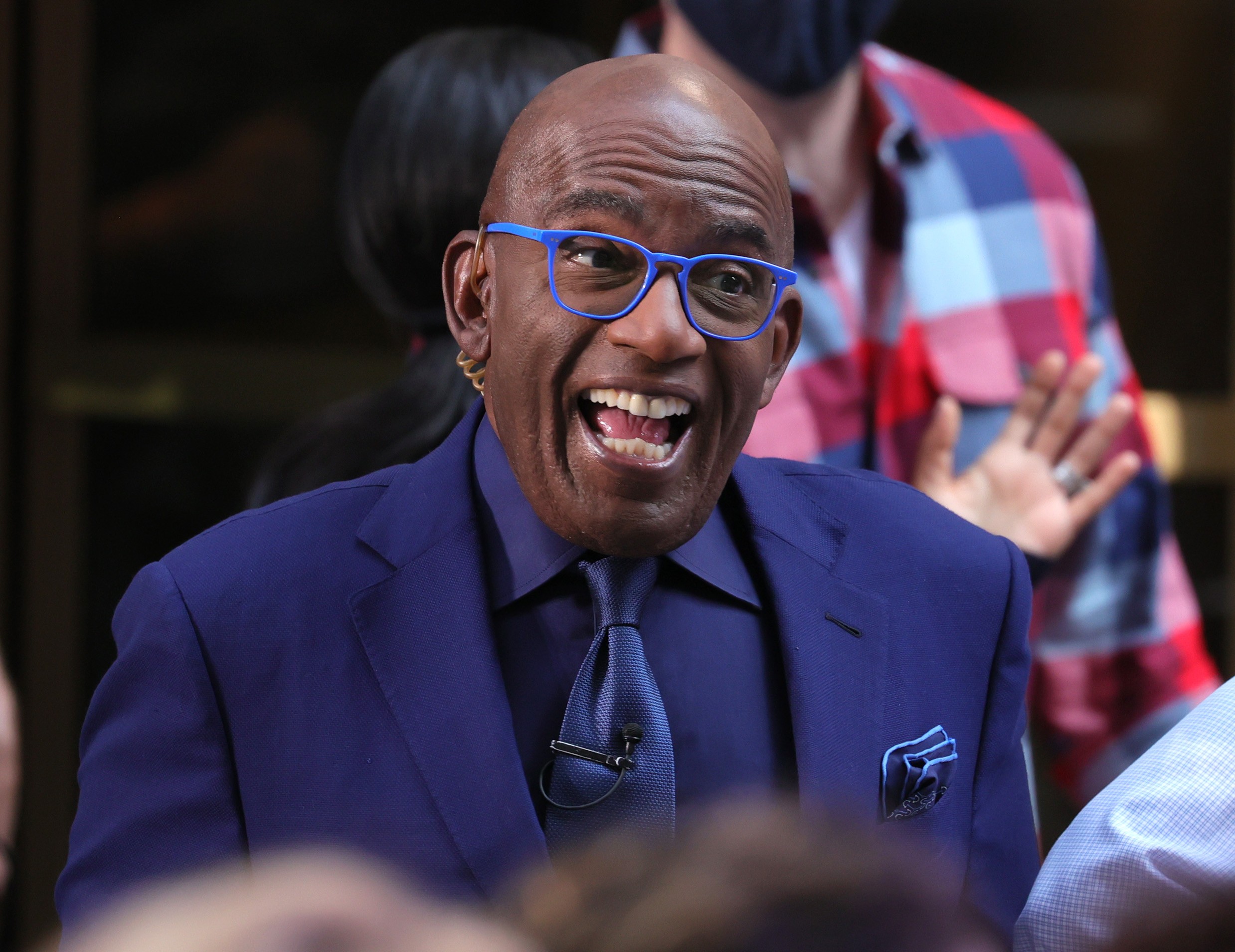 "I think we lost communication," Rocker began, as he quickly failed to converse with the anchor Chuck Dot. "It's basically a 15-mile (24.14 km) wide F3 hurricane," the meteorologist said, hitting hard with wind and water. It didn't take long for the video to go viral, garnering very mixed reviews and terrifying the rocker's safety.
Many of them criticized the professional and the broadcaster, saying the news could be broadcast live from the studio without endangering lives. Al Rocker is 67 years old [anos] KKKK and NBC involved him in the robbery, "one observer wrote." This is 2021. I don't need to see Al Rocker show a hurricane risking the lives and lives of his team. Another criticized him.
For his part, the reporter not only showed how safe he was – he released a video that removed the water that occupied his suit boots – but also criticized the comments of those who thought he was too old to do dangerous work. "Some say he's old enough to do this. Hey guess what, stay with me!" Weather boy. "I volunteered to come here. I've been doing this for 40 years
"Music geek. Coffee lover. Devoted food scholar. Web buff. Passionate internet guru."